CDI is a mission-driven organization. We want to see more and more co-op development in our region, so that we can all benefit from a cooperative economy. We've been fortunate to enlist funders in supporting our work and our vision.
In September of 2014 we were awarded our 16th round of annual funding from the US Dept of Agriculture's Rural Cooperative Development Grant. We have a budget of $200,000 to support our work with farmers, fishermen, consumers, small businesses and co-ops of all kinds in rural areas of the Northeast. The RCDG also supports our work to develop educational and training resources and support networking and communications activities among co-operators. With our 2013-14 award, we supported 69 co-ops or start-ups, advised 110 groups, 51 of them intensively, delivered 34 training and networking events, and helped start 8 new co-ops. We're looking forward to doing more of the same this coming year!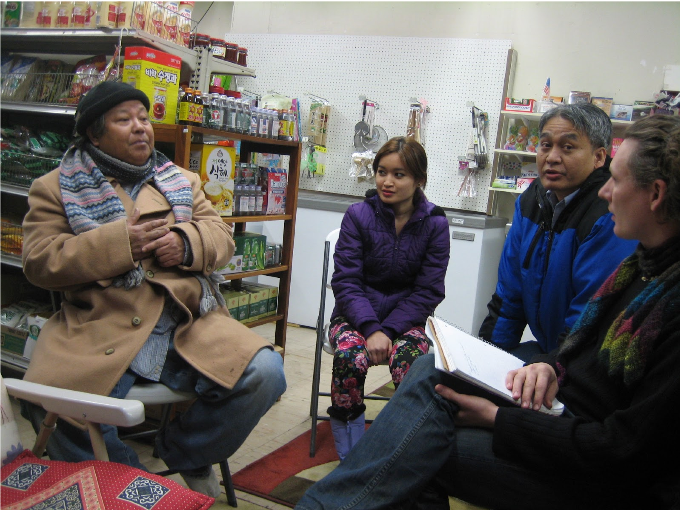 The USDA also makes a different grant available, targeted at Small and Socially Disadvantaged Producers. The SSDPG recently modified its rules to allow a nonprofit such as CDI to apply directly, and we were awarded our very first round of funding last year. Building on that work with 70 refugees from Bhutan, Iraq, Afghanistan, Burundi, Mali, Rwanda, Somalia, Sudan, Eritrea, and a variety of other African countries, as well as a Native American tribe, this year we have the opportunity to work much more intensively, with a budget of $100,743. We have expanded our pool of co-operators to include members of the Penobscot Nation and Karen refugees from Myanmar (Burma).
Our new Business Ownership Solutions program will also be expanding this year, thanks to a $50,000 grant from the anonymous donors who funded the launch of BOS. The infusion of philanthropic dollars will allow us to spread the message of retaining small-business through transition to employee ownership throughout the State of Maine, to policy makers, economic development professionals, and business owners.
In a similar vein, the New Visions Foundation, whose mission is to catalyze and support just, peaceful, holistic, democratic, locally rooted and ecologically sane ways of organizing human endeavors, invested $7,000 in our efforts to educate the public, family businesses, commercial real estate brokers, financiers, small business and economic development professionals, and others about democratically owned enterprises and how they are structured to provide jobs, housing, food, and other essential goods and services to their members.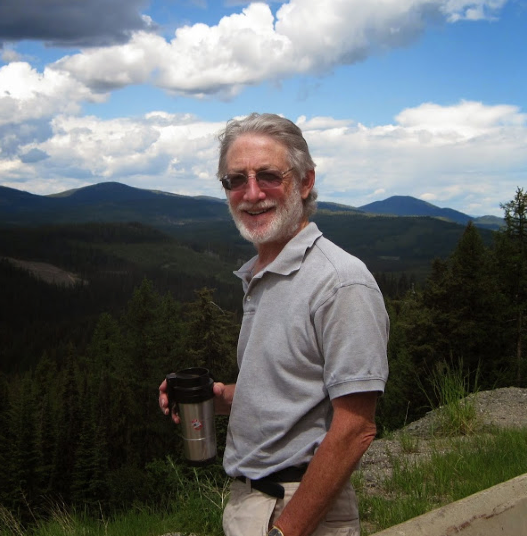 These funders share the perspective of our longtime benefactor Bob Rottenberg, who wrote to us recently,
I've gladly supported CDI for the past ten years with "no strings" gifts.
I do this because I believe the work CDI does is critical to reshaping our economy by promoting cooperative and locally-owned businesses of all types.
I know how hard it is for groups like CDI to find unrestricted funding that allows them to continue doing this important work.
If you feel inspired to join Bob in supporting our work, please visit our donations page.
Advancing Our Mission and Delivering Value to Funders