The Workers to Owners Collaborative is a group of organizations committed to helping more businesses convert to worker ownership. The collaborative shares expertise and data, develops standards, and increases capital, funding and technical assistance to businesses looking to convert to worker ownership.
CDI is a core partner and a member of the steering committee of the Workers to Owners Collaborative—and Rob Brown, CDI's Director of Business Ownership Solutions, was recently featured in the collaborative's newsletter!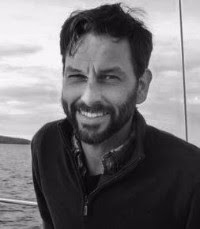 Here's what the collaborative said about Rob and CDI's work in Maine:
Maine has a unique opportunity to create a cooperative economy that values employee-ownership and bridges the gap between its urban and rural communities. Rob Brown of CDI discusses how lessons learned from Finland and Emilia Romagna paves way for a cooperative future in Maine.

Owning Maine's Future: Fostering a Cooperative Economy in Maine
To learn more about the Workers to Owners Collaborative, we suggest reading the 2017 Workers to Owners Annual Impact Report. The report tells the story of the Workers to Owners Collaborative in its first year, providing an overview of the state of the field for worker cooperative conversions.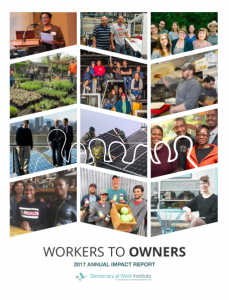 The report details the collaborative's work to promote innovative models, increase press coverage, develop relationships with minority business support organizations and the economic development community, and grow policy support for conversions to worker ownership. Read it here!
CDI Among Core Partners of the Workers to Owners Collaborative