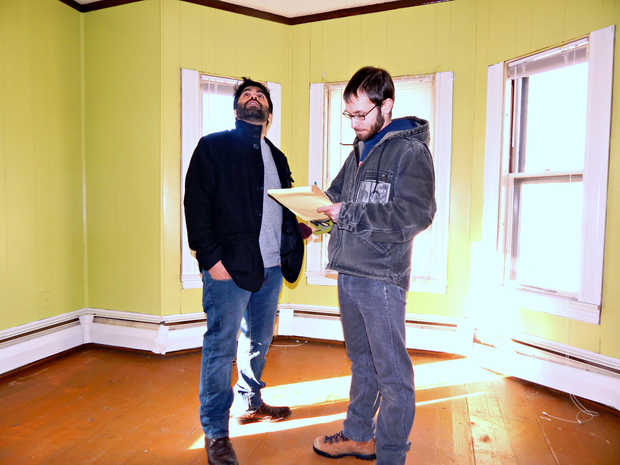 October is International Co-op Month, and people are invited to attend a celebration that recognizes the latest achievements of two cooperatives in Lewiston-Auburn.
The event will begin Saturday, October 22, 2016, at 3pm with a ribbon cutting for 145 Pierce Street, which was recently renovated by the Raise-Op Housing Cooperative and will be used for resident meetings as well as the headquarters for the Somali Bantu Community Association of Lewiston-Auburn.
The event will also recognize the achievements of the New Roots Cooperative Farm, who recently started a 30 acre farm in Lewiston.
The Cooperative Development Institute will announce the release of a new report Cooperatives Build a Better Maine, detailing the growth of the cooperative economy throughout Maine and looks at ways we can increase prosperity through cooperatively-owned businesses.
Following the press event, there will be food and discussion of the Cooperative Development Institute report. Participants will be invited to listen and share ideas about how to grow the cooperative economy, specifically with regard to housing, food, and employee owned business.
For more information contact:
Jonah Fertig, Cooperative Development Institute, 207-615-9970, jfertig@cdi.coop
Craig Saddlemire, Raise-Op Housing Cooperative, 207-312-3640, raiseop207@gmail.com
Celebrating Cooperatives in Lewiston-Auburn!