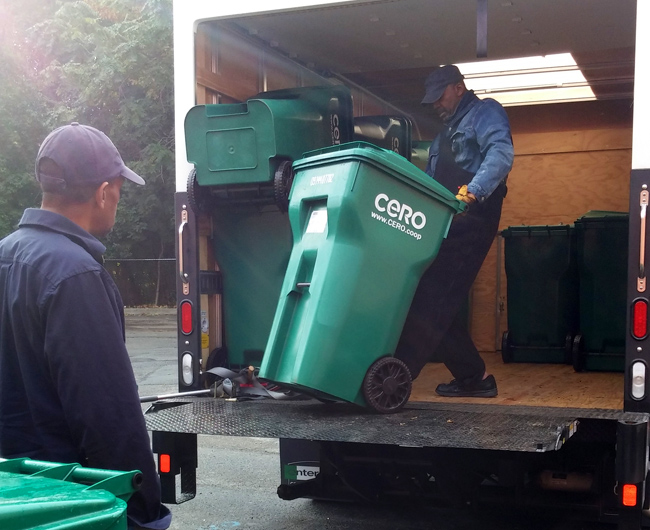 In a recent New York Times article, "Small Factories Emerge as a Weapon in the Fight Against Poverty," the case of Marlin Steel in Westport, Baltimore showed the tremendous positive impact that well-paying jobs with benefits could have on the lives of men who faced unemployment, poverty, and dismal life chances. Unskilled jobs in manufacturing have largely left the U.S., plunging wide swaths of the country into desperate straits. The manufacturing jobs that remain are often with smaller companies that provide niche products, with rapid, nimble turnaround not achievable by overseas competitors. Companies that invest in training and better wages reap the benefits of a committed and able workforce.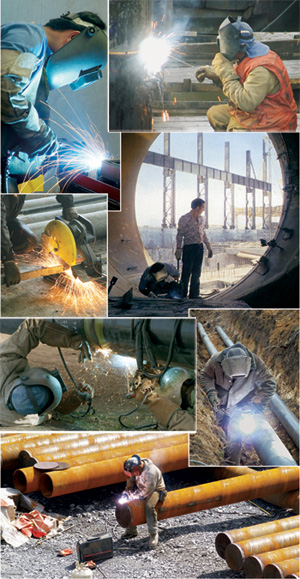 If the reporter had looked just three miles northwest from Marlin, he would have found another small manufacturing company that has made similar dramatic changes in its product lines and capacity–but may also show the way toward Marlin's future. Maryland Brush Company was founded in 1851, and in 1990, after being spun off from a conglomerate, became 100% employee-owned by its 39 employees through an Employee Stock Ownership Plan (ESOP). The United Steel Workers union assisted in the transition. Employee ownership not only roots jobs locally, it brings the deliberations about company health right to the people most impacted. Do employees need to innovate, cut waste, or pitch in more? If employees are owners, these behaviors make the utmost sense. Will the company cut jobs, change locations, or stop investing in training? Not if the worker-owners have a say.
But let's also look at the idea that manufacturing is the best option for lifting people out of poverty. Another Baltimore company, Just Walk, is a worker-owned business providing dog-walking services. Rather than feeling that anyone could do the job, the worker-owners emphasize that their services require reliability and skill, and they are growing their company with people who not only will serve clients, but will also contribute to the development of the enterprise. That makes it a rewarding occupation for anyone.
Or how about the CERO composting co-op formed in 2012 in Dorchester, Boston? They collect and haul compost–this could be a dirty and dead-end job, but it's not. The largely low-income people of color who became worker-owners of CERO worked hard to devise a business plan that would be green and job-creating. They are the ones who keep customers happy, and the ones who benefit when the company does well.
Craft manufacturing is certainly an attractive industry sector. But let's think about making most jobs rewarding and beneficial. We can do it by encouraging more employee ownership. Read about these and other types of economic benefits from cooperatives in our new report, "Cooperatives Build a Better Maine."
Employee Ownership Can Stimulate Craft Manufacturing & Job Creation