The Cooperative Development Institute is looking for a half-time Communications & Development Associate to provide support to CDI's communications & development teams. Editing and writing organizational materials, assisting with social media production, grant preparation, and individual donor solicitation will be important parts of the job, as CDI seeks to achieve the organization's communications and fundraising goals.

The successful candidate is an excellent communicator with strong attention to detail. Social media marketing experience and a background in membership development are great attributes. Ultimately, the goal of this position will be to help ensure effective, clear communication of our organization's message across all channels in support of both communications and development priorities. This position reports to the Director of Development & Communications.
See full position description:
Interested candidates should send a cover letter, resume, and writing sample to info@cdi.coop.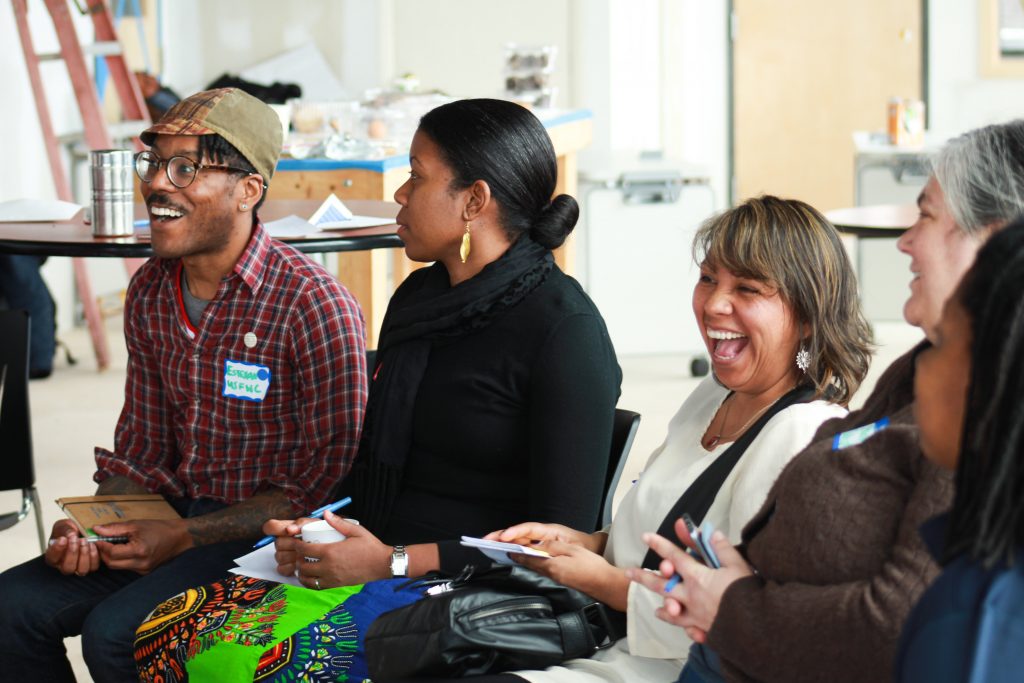 Job opening: Communications and Development Associate