The residents of Halifax Estates, a mobile home park community in Halifax, Massachusetts, have been working to gain ownership over their community for the past two and a half years. Today, we are pleased to announce that they have completed their deal! Congratulations Halifax Estates!
With 430 homes, Halifax Estates has become the largest resident-owned community in the history of the ROC (Resident Owned Communities) USA network.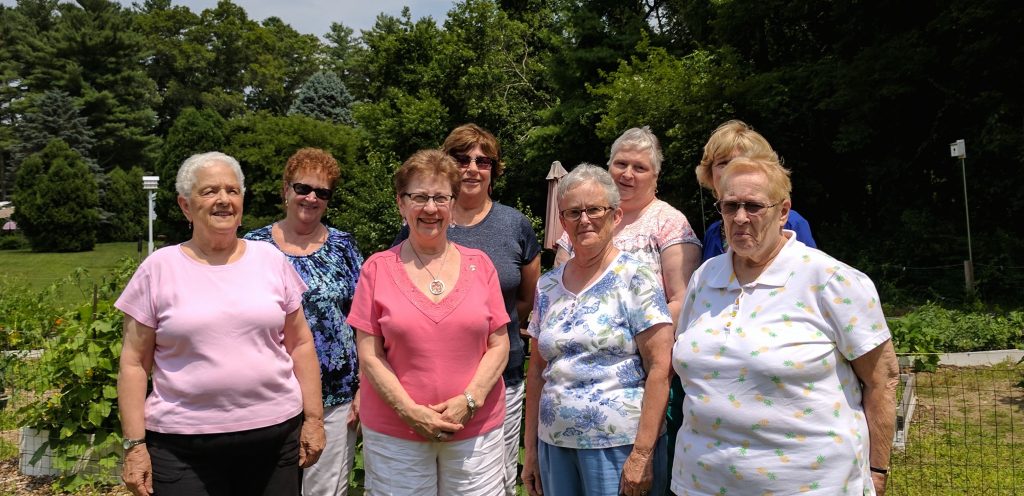 This is a community of people aged 55+ with a nine member board of directors, all of whom are women. They've worked on this deal completely as volunteers.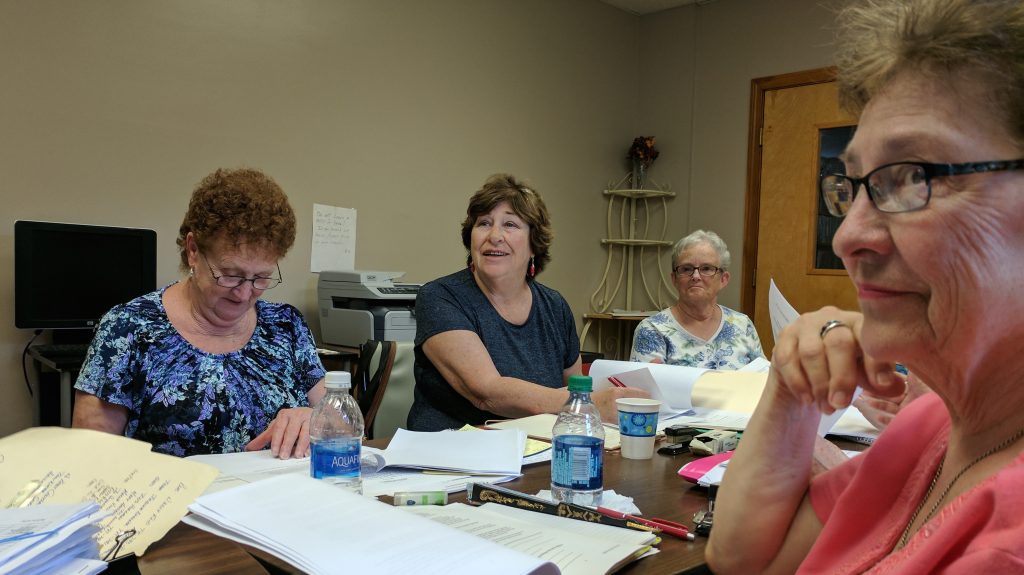 Alongside ROC USA, CDI assists mobile home park communities in purchasing and operating their communities as cooperatives.
MHCs are the largest affordable housing segment that don't have a government subsidy. There are over 200 resident owned MHC co-ops nationally. We welcome Halifax Estates to the family!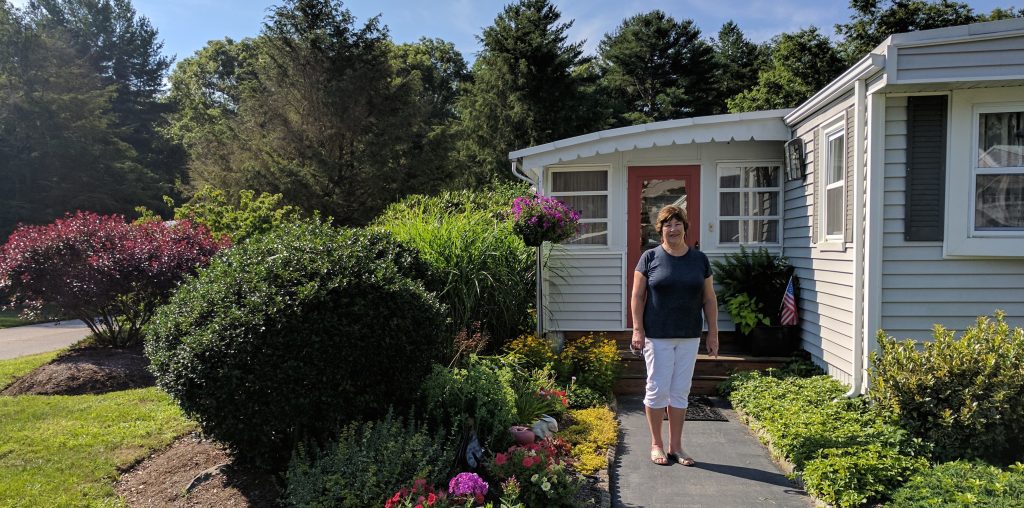 Please join the residents of Halifax Estates on Thursday, October 19th from 3-7 pm for a celebration at their community center, located at 33 Redwood Dr in Halifax, MA (02338). 
Halifax Estates Residents Gain Ownership of Mobile Home Park Community in Historic Conversion